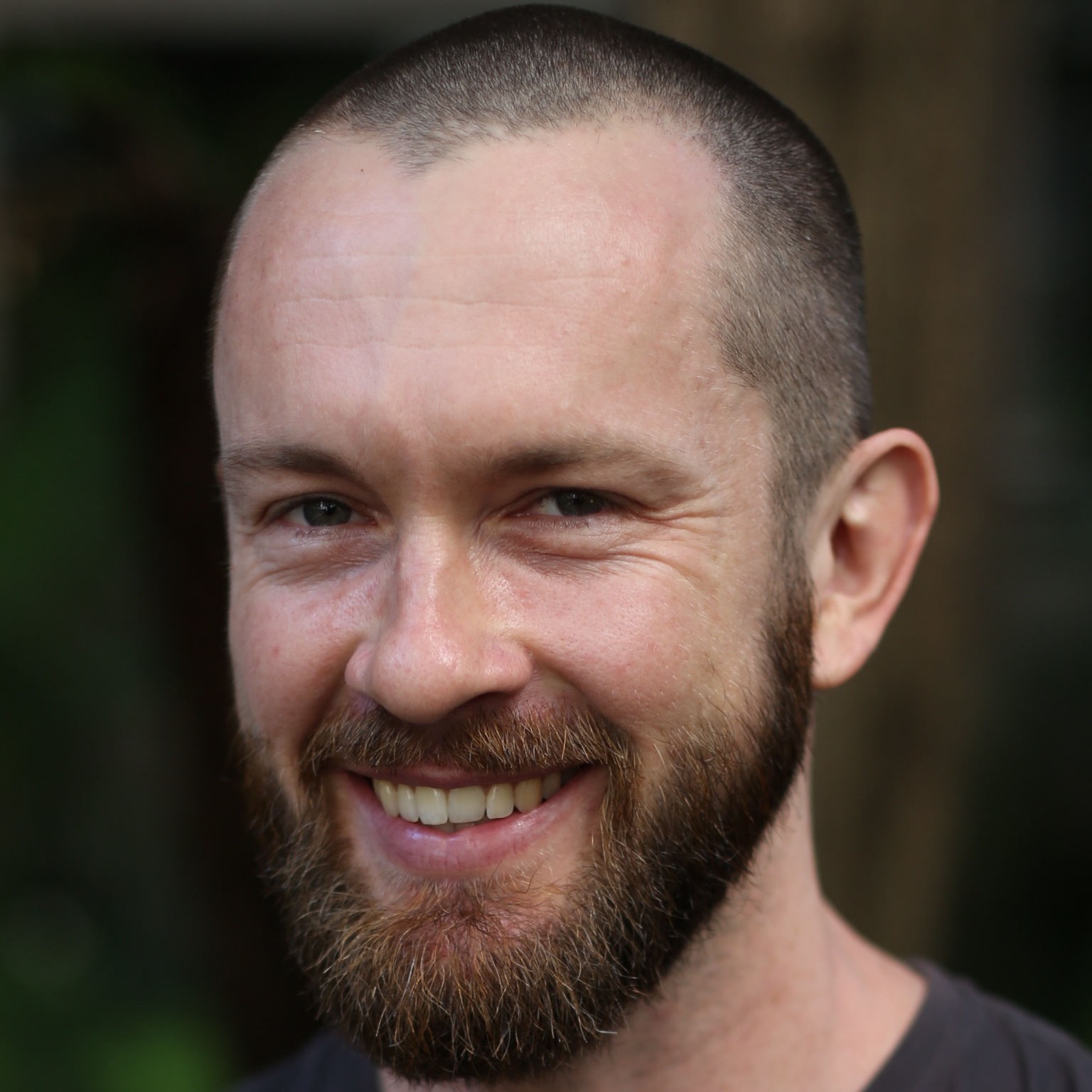 I am Matthew Brecknell, a software developer and formal verification practitioner living in Sydney, Australia. I currently work with the Trustworthy Systems group developing proofs about the seL4 microkernel and its ecosystem, using Isabelle/HOL and other theorem provers. I am a founding member of the Technical Steering Committee of the seL4 Foundation.
I enjoy various fitness and outdoor activities, especially cycling and hiking. I'm happily married to screenwriter and novelist, Birgit Brecknell.
Contact
My email address is matthew@brecknell.net. I'm mbrcknl on many sites, including GitHub, Twitter, YouTube, LinkedIn, Facebook, Keybase, PayPal and Strava.
My PGP key is available here, on Keybase, and on most keyservers.
Credits
Photograph courtesy of Penelope Sanderson.